The most important industrial fair in Central Europe is happening soon !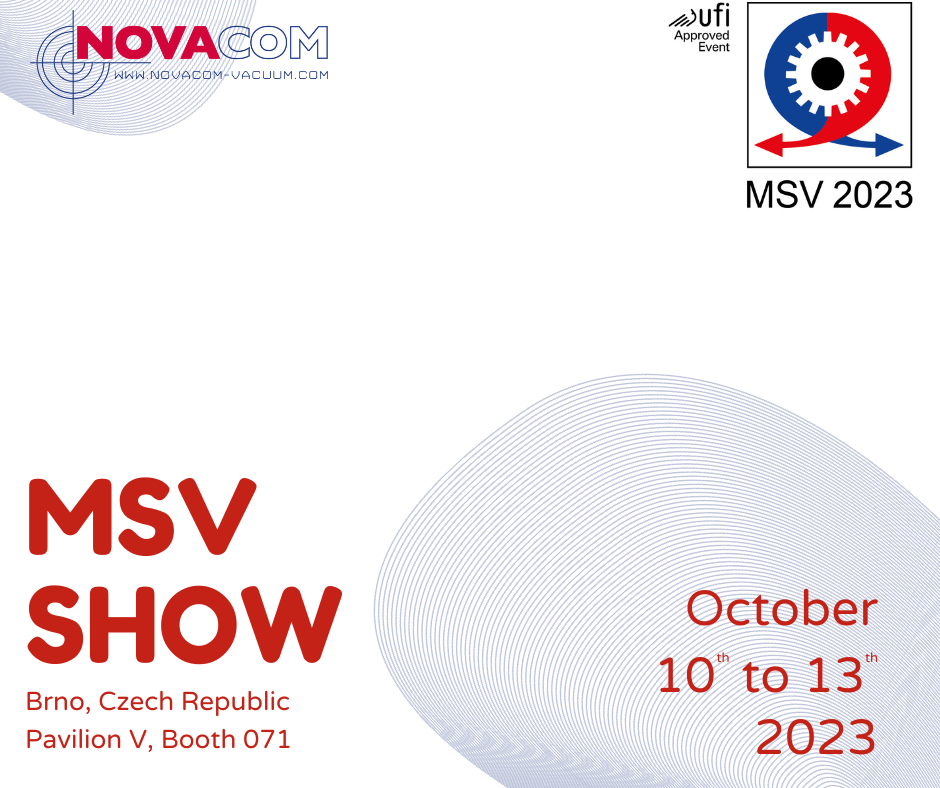 Looking to reduce and control your compressed air consumption? Or just searching for the best solution to improve your industrial processes?
NOVACOM, a leading French company with over three decades of expertise in the industrial vacuum sector, invites you to discover its innovative solutions for automated systems at the MSV Show.
The MSV International Engineering Fair is the most important industrial fair in Central Europe.
Approximately 80% of those present wield influence over business investments, with one-third holding positions in their companies' senior management.
We look forward to share our passion for optimizing industrial processes with you and helping you find the products most suitable for your needs !
Find us at the Brno Exhibition Centre 10th to 13th October, at Pavilion V, Booth 071.